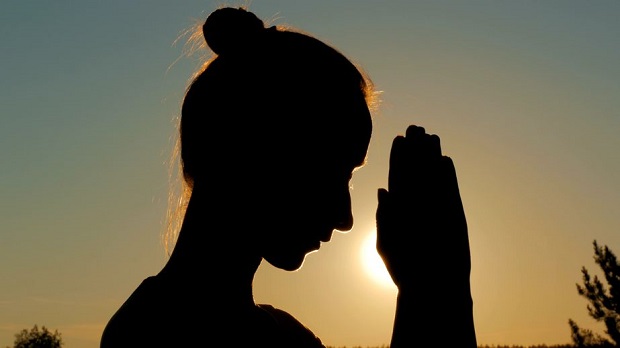 Healthy caregiving is a loving, energetic exchange in which we are the conduits for light force energy. This exchange results in a positive energy flow first to ourselves and then to others through the heart center.  
As a true caregiver, we can open our heart compassionately in healthy detachment and maintain a positive flow of energy with the other person without suffering with them. This compassionate detachment keeps us from taking things "to heart" which can stress the heart center, resulting in physical and emotional distress or depression. 
The pattern of caretaking, on the other hand, takes its toll on us physically, emotionally, even spiritually. It creates stress, exhaustion, and depression as well as medical conditions such as increased blood pressure and cardiac disease. Taking care takes from the caregiver, leading to a depleted, energetic vulnerability. Many of us have had the experience of feeling drained just being in the presence of such "energy vampires." This energetic drain can block the energy around the heart center which often results in compassion fatigue. 
Many of us find ourselves in relationships based on the roles of caretaker and victim. Such relationships develop out of one person's pattern of needing to be taken care of (victim) and the other's pattern of needing to be needed (caretaker). In such a relationship dynamic, we often play the role of self-sacrificing caretaker so we can distract ourselves from our pain, emptiness, and vulnerability. Our need to be needed or to fix someone drives us into relationships with people who want to be rescued. For a brief moment, we may feel more secure, powerful and in control of our lives. Yet, this only prevents us from preciously caring for ourselves. 
In many relationships, the caretakers often started out as healthy caregivers. But victims will attract to them someone who will take care of them without giving much in return. When this happens, the caregiver starts to take responsibility for the victim's life, becoming a caretaker and enabling the victim to continue a chronic dependency on them. In such circumstances, caretakers can become resentful and controlling when there is no balanced contribution or positive exchange of energy within the relationship. 
Once we become aware that our personal needs are just as important as those of our family, friends and coworkers we can start developing a loving, caregiving relationship with ourselves. By honoring our needs for personal time and engaging in activities that restore and inspire us, we have more energy and stamina to energetically serve others. Making this covenant to be true to ourselves, we can resolve to pay attention to our own needs first so that we and our loved one's benefit.