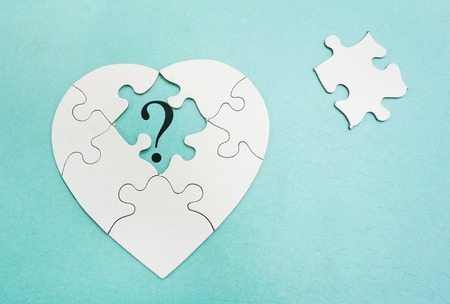 "It is only with the heart that one can see rightly; what is essential is invisible to the eye."  — Antoine de Saint-Exupéry
By listening to the guidance of our hearts, we discover that we are love. When we open our hearts, we become conduits for transmitting and receiving divinely inspired information which directs us to use this love for the benefit of ourselves and others. Thus opening the heart not only helps awaken us to our authentic selves, but also leads to self-healing. 
All of us are born with the ability to be an open channel of love and spiritual information, for it is our divine nature. Click To Tweet Although each person tunes in to this energy and information differently, we all tap into the same divine source. It is not our "ability" or "talent" which determines the extent to which we can receive and use this energy, but rather how open we are, and how much we trust ourselves. For some of us, it is natural and easy to listen to the guidance of our hearts. For others, it takes continuous effort and practice. Many people have not yet realized that it is even possible to learn how to take advantage of spiritual information accessed in this manner; as a result, they either believe such connection is out of their reach, or recoil from it out of fear.
Mystics, spiritual leaders, and healers have long known that the heart center is the gateway to wisdom and well-being. This is evident in images of saints, sages, and Christ, all of whom are depicted with open, shining hearts. Helen Keller once wrote, "The best and most beautiful things in the world cannot be seen or even touched. They must be felt with the heart."
To cultivate self-love, we must open to experiencing a divine encounter with ourselves. Click To Tweet We can open our heart to such guidance by asking questions and then sitting still and listening. You can also journal your answers to your questions too. Here are some questions to facilitate opening your heart to your truth:
What makes my heart sing and brings me joy?
What is blocking me from having what I want in my life?
How do I want to live?
What am I feeling or needing right now?
What am I feeling right now that I need to communicate?
Where in my life do I have "unfinished business?
Where is the motivation for this choice coming from?
What's the best use of my time and energy right now?
Am I making the best choice with the information I have right now?
Does this choice support my well-being and greater good?
What direction do I feel drawn?
What is this reaction revealing to me about my vulnerabilities?
What is the origin of the behavioral pattern being triggered?
What spiritual information am I being guided to see?
What is the energy in my body telling me?