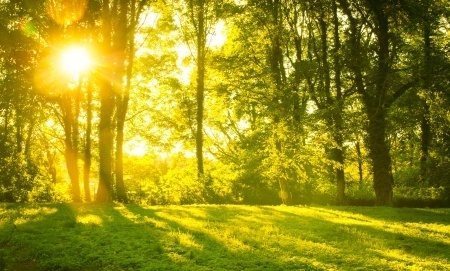 "You don't stop playing because you grow old. You grow old because you stop playing." George Bernard Shaw
Sustaining lightness in your life is created by the choices you make in every moment. Trust that you are the co-creator of the inner and outer landscape of life so choose your thoughts, words and actions consciously. Be patient, tolerant, and flexible when life gets challenging or things don't go you way. Keep an open and loving heart and a great sense of humor no matter what is happening at the time.
Being playful opens our hearts and sustains a flow of light energy so we hold steady in the midst of the natural twists and turns of life. Because society often frowns upon "adults" being silly and playful, we often feel inhibited about expressing ourselves freely. When we take life too seriously, we lose our sense of life as a passionate adventure that we can enjoy and share.
Children are our best teachers of playfulness because they endlessly infuse light-force energy into their daily interactions with life. Just observe a child in play and we will see that there are no limits to their full self-expression. It is important for us to keep this childlike spirit every day by creating experiences that infuse awe, wonder and delight into everyday life.
Humor, spontaneity and play naturally liberate the mind, open the heart, and lift the spirit. In this state of being, we feel free to channel our energies to create beyond any limitation. Inspired by these elements, we have a sense of riding the crest of a wave, dancing in the light, and being aligned with our soul's journey. There is no ego, self-consciousness, or reservation, but rather a natural lightheartedness and a sense that nothing is more important than the present moment. Laughter comes easily, as does the ease and flexibility in playing with all possibilities in life.
So be playful and dance when you hear the music at the grocery store, giggle when you get drenched in the rain, and sing aloud while listening to your MP3 player. Inspire and invite others to humor you or join in as you go barefoot in the grass. Invent or seek out new ways or activities to make you laugh, love, and play with joyful abandon. Infuse your life with humor, spontaneity, and play and experience it from a new perspective of wonder.
Sustaining a positive flow of energy through play is key to manifesting a happy, fulfilling and peaceful life. Make the playful choices that bring you love, joy, and exuberance.Your life will evolve miraculously when you embrace the philosophy of "Let's see" and "What's next."